Food
Ajwain paste was used on mummy in Egypt, know interesting things related to this spice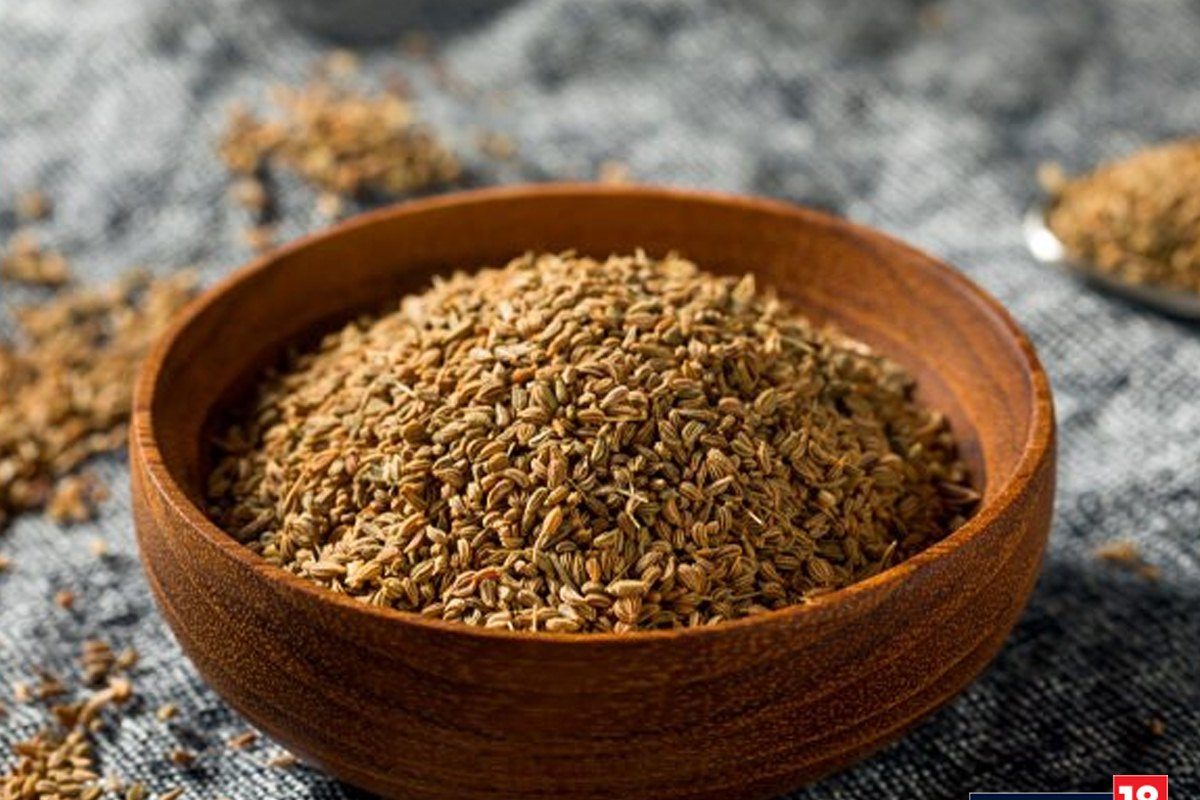 The global history of Ajwain used as a spice in India is full of mystery. It is also used as a medicine in India. But its use in the early stages in countries like Egypt and Greece is shocking. Well, there is no doubt that celery is full of magical properties. In India, it is being used for years to get rid of stomach ache, gas.
The history of celery is thousands of years old
The history of celery is also thousands of years old. Initially it was considered a herb in many countries, then in India it was also considered as a spice and medicine. There are many claims regarding its original residence. By the way, it has been found in the investigation that after a gap of few years, celery was seen in some country and after some years in some other country. One side says that celery originated from southern Europe from Spain to Italy. After this it began to be born in Australia, North Asia, North Africa, Canada and the United States. Its history in India is also thousands of years old, because it is described in detail in Ayurvedic texts. It was also said that the celery plant was born in Iran, Egypt, India and reached other countries. Nowadays in India most of its cultivation is done in South India.
Celery plant was born in Iran, Egypt, India and reached other countries.
In Egypt, mummy used to be coated with celery
Going back to the old times, you will find that celery was considered a very mysterious herb. There is a custom in Egypt to save mummies. Ajwain and henna were also applied on the dead bodies to keep the mummy safe. In ancient times, the people of Greece used to burn celery as incense in their temples and believed that by doing so God would protect them. The Greeks used to leave carom seeds and its leaves in the water before taking a bath, so that the body remains healthy and healthy. Ajwain was burnt in homes to keep the air pure. Even in Europe, in the Middle Ages, it was believed that keeping celery leaves under a pillow and sleeping, one gets freedom from bad dreams.
Read also: Jamun is a 'panacea' in controlling diabetes, know interesting things related to this fruit
Talking about its characteristics, the women of the houses used to offer ajwain and its leaves to the warriors who went to war in that period, so that they would be filled with courage and they would return victorious. Later in Egypt, celery and its flowers were also used for pain relief. During the Victorian war, nurses used to put celery solution on the wounds of wounded soldiers, so that the wound would dry up quickly.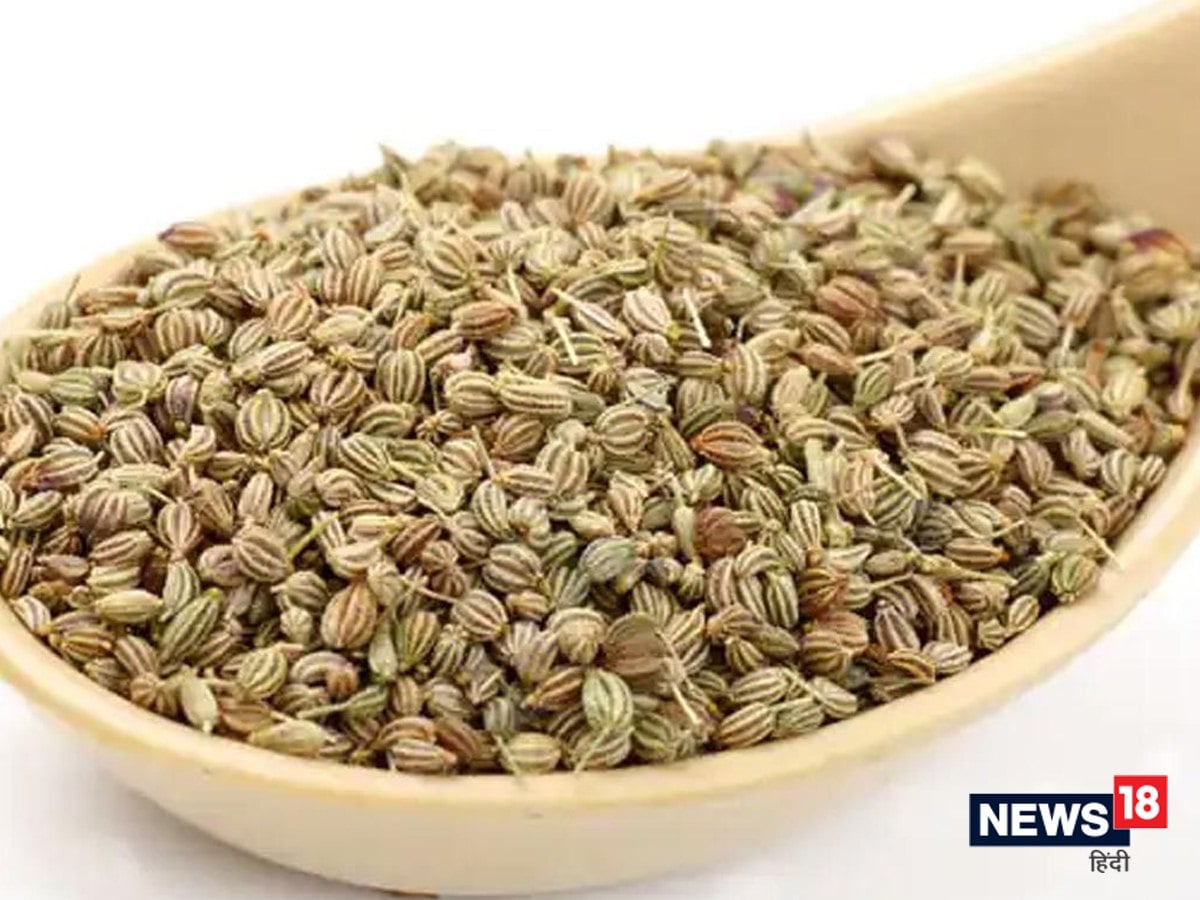 In the Ayurvedic text 'Charak Samhita', it is said that celery is beneficial for the heart, it prevents the production of pitta and quenches Vata.
Used as a spice in India
Ajwain has been used both as a spice and medicine in India. The Ayurvedic text 'Charaka Samhita', written in the seventh-eighth BC, states that celery is beneficial for the heart, it prevents the production of pitta and quenches Vata. It is also said to be a blood purifier.
Read also: Chinese traveler Hiuen Tsang mentioned grapes after visiting India for this reason
According to Vaidyaraj Deenanath Upadhyay, former Dean of Mumbai University, celery is capable of digesting all types of food. Its powder is a panacea for gas and pain in the stomach. Smelling ajwain in a bundle again and again provides relief from headache and cold. If there is pain in the throat, then tying a bundle of celery gives relief. According to Vaidyaraj, celery should be used in limited quantity, otherwise there may be problems of ulcers and acidity in the mouth. Its effect is considered hot, so it is advisable to use it sparingly in summer.
The name of carom seeds in other languages ​​of the country- Jovan or Zone in Bengali, Yavan in Gujarati, Oma in Kannada, Aum in Malayalam, Juan in Oriya, Omam in Tamil, Vaamu in Telugu, Onva in Marathi, Ajova seeds or Ajowan in English.
Be the first to read breaking news in Hindi News18 Hindi | Today's latest news, live news updates, read most reliable Hindi news website News18 Hindi |
FIRST PUBLISHED : May 26, 2022, 08:30 IST