Opinion
As targeted killings cast shadow, political outreach is needed in Kashmir — involving people's representatives across parties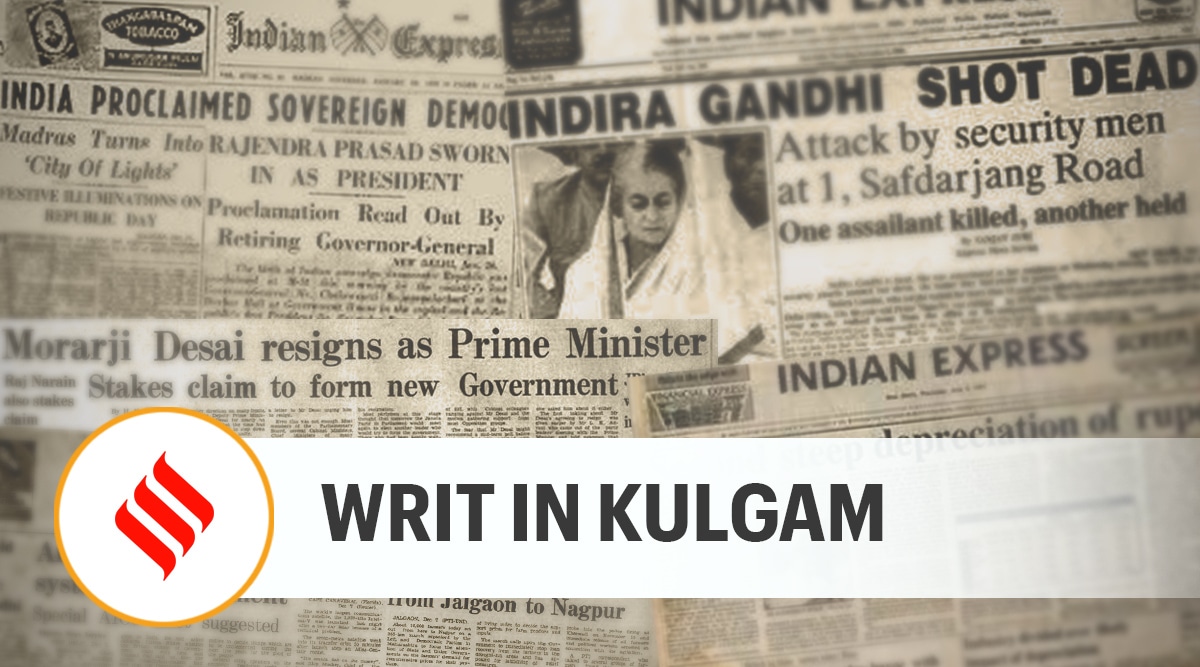 Yet another targeted killing in Kashmir, this time a woman teacher in a Kulgam school, is a grim reminder of the security challenge in the Valley. From her hometown Samba in Jammu, Rajni Bala and her husband, who is also a teacher, had been posted to different schools in Kulgam some years ago through a government employment scheme. She is the third teacher and the third woman to be killed in this manner since last October 2021. In May alone, the lives of five people were snuffed out, including a Kashmiri Muslim woman who was a local TV artiste. While Kashmiri Muslim civilians have always been a target, in recent months, there has been a clear attempt to terrorize Kashmiri Pandits and the wider Hindu and Sikh community in J&K, as well as migrant workers. The apparent objective is to send a message to these minorities in the erstwhile state that they are not welcome in the Valley. A parallel and deeply disturbing plan also seems to be at work, one that plays into the sharpening communal faultlines in other parts of the country, and aims to reinforce them, as former J&K Chief Minister Mehbooba Mufti has pointed out in the aftermath of Rajni Bala's killing.
Every act of violence, each civilian death is more evidence that the police's claim of having brought normalcy in Kashmir is not close to the reality. Adding to the concern is the increase in the number of "foreign"or Pakistani terrorists in the Valley. Last month, a senior Army officer sought to frame this as a marker of the trend of decreasing recruitment of locals into militancy. But the Army, which has the primary responsibility to prevent infiltration, may want to look at a more sobering picture, especially as the infiltration has taken place during a carefully maintained ceasefire with Pakistan on the Line of Control. By now it should be clear that tourist inflows into the Valley are no indication of its security situation, nor a complete or credible measure of the popular alienation on the ground.
By all accounts, the J&K administration has not been able to provide reassurance to the families of the victims or a sense of security to those who fear they may be targeted next. It is time the Center recognizes that this task must involve Kashmir's mainstream political leadership — mainly, the National Conference and the People's Democratic Party. They have a role to play in the political outreach to both the majority and minority communities in the Valley. They must take the initiative and the government must make room for them in a project of political communication to the people that is much-needed at this time.