Astrology
Career Horoscope for June 7, 2022: Workplace seems to be at better condition | astrology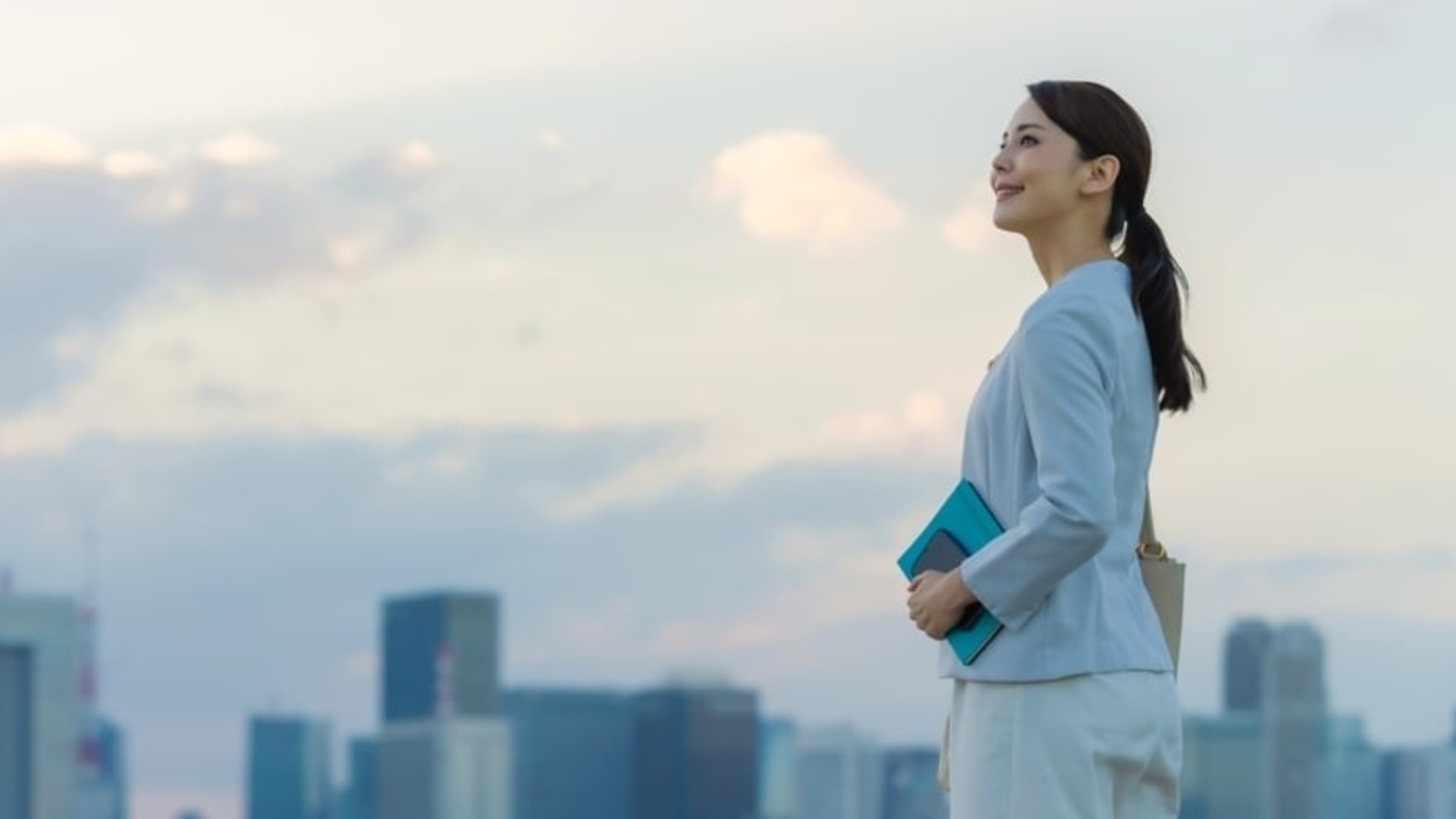 Aries: You will have an excellent start to the day, and you will be prepared to take the initiative. Take on the most difficult task first thing in the morning to get the blood pumping and set the tone for the rest of the day. Keep in mind that other people's acceptance does not require you to do anything out of the ordinary. Simply being yourself is all that is required of you.
Taurus: As you go about your day trying to get everything done, make sure you don't neglect to give your health the attention and care it needs. Today at work, you are more prone to accidents than you normally are. Make it a point to work from home today, and in case you need to go to work, don't drive at all. By evening, the threat would have been eliminated and you will do fine.
Gemini: You might discover that opportunities to make money come to you in an effortless and convenient manner. You may anticipate an influx of cash regardless of whether it comes in the form of an unexpected rise or an offer that you want. However, you should also make it a priority to create and adhere to a workable budget, else it can put a significant dent in your finances.
Cancer: The manner in which you communicate might shift in the future. Create the intention to talk in a manner that is bold, daring, and openly. It's time to establish firm boundaries with your employees and be more straightforward with them. Also, try to be more forthright in the discourse. Make an effort to approach your conversations with your co-workers with an open mind.
Leo: Today you might have a restless feeling while going about things at the work place. When engaging in animated conversation with co-workers, it could be difficult for you to keep your composition. Try to have conversations about your interests and beliefs without being overly agitated. Once you are open to being a patient listener, things will fall in place.
Virgo: Even though you have been putting in an incredible amount of effort, it is likely that your superiors will advise you to slow down a little bit. There are some interesting interactions that are on the horizon to look forward to. You could have recently been inclined to think that no one can be of any real assistance to you, but today's developments could prove you were mistaken.
Libra: Feel good about what you've accomplished, and enjoy yourself in the process. Things related to your professional life and work should run quite easily today. It is important to get things done as quickly as possible, and it is within your reach to accomplish multiple tasks today that have been pending for long. By the time the day is over, you'll feel energized and would want to celebrate.
Scorpio: You can get the impression that there is a lot of attention focused on you today. There are occasions when this can be a very positive thing, particularly if you are searching for self-assurance in your abilities or professional demeanor. Having said that, this may also bring to light some of your own insecurities. Have faith that you are communicating in the way that you desire to.
Sagittarius: Today, concerns over your financial situation could make you feel uneasy. You might feel completely at ease with your safety one moment, yet your financial situation might make you feel quite vulnerable at the same time. Believe and have faith that your financial concerns will be resolved in your favour. Keeping hope alive is what will bring you through this perplexing time.
Capricorn: Today is the right time for you to tackle any difficult task that lies ahead in your professional life. There is no competition for you right now because all of your adversaries are staying quiet right now. You will have the ability to assume a leadership position and be successful in all of your endeavours. Seize the opportunity and demonstrate your brilliance.
Aquarius: Be on the lookout because your rivals may try to defame you today. Your rivals are making progress, and you have to catch up to them as quickly as you can in order to stay ahead. When it comes to the quality of your job and your reputation, you shouldn't relax and take things easy. Gain the upper hand and defeat them while they are engaged in what they do best.
Pisces: If you have been looking for work recently, you may find that you are in the enviable position of having many job offers from which to choose. If you accept the first offer that comes your way right now, you run the risk of missing out on a chance that is just around the corner. As a result, it is strongly advised that you take your time while selecting the perfect employment.
,
Neeraj Dhankher
(Vedic Astrologer, Founder – Astro Zindagi)
Email: [email protected], [email protected]
Url: www.astrozindagi.in
Contact: Noida: +919910094779