Lifestyle
Check Out These Marine National Parks Along Indian Coastline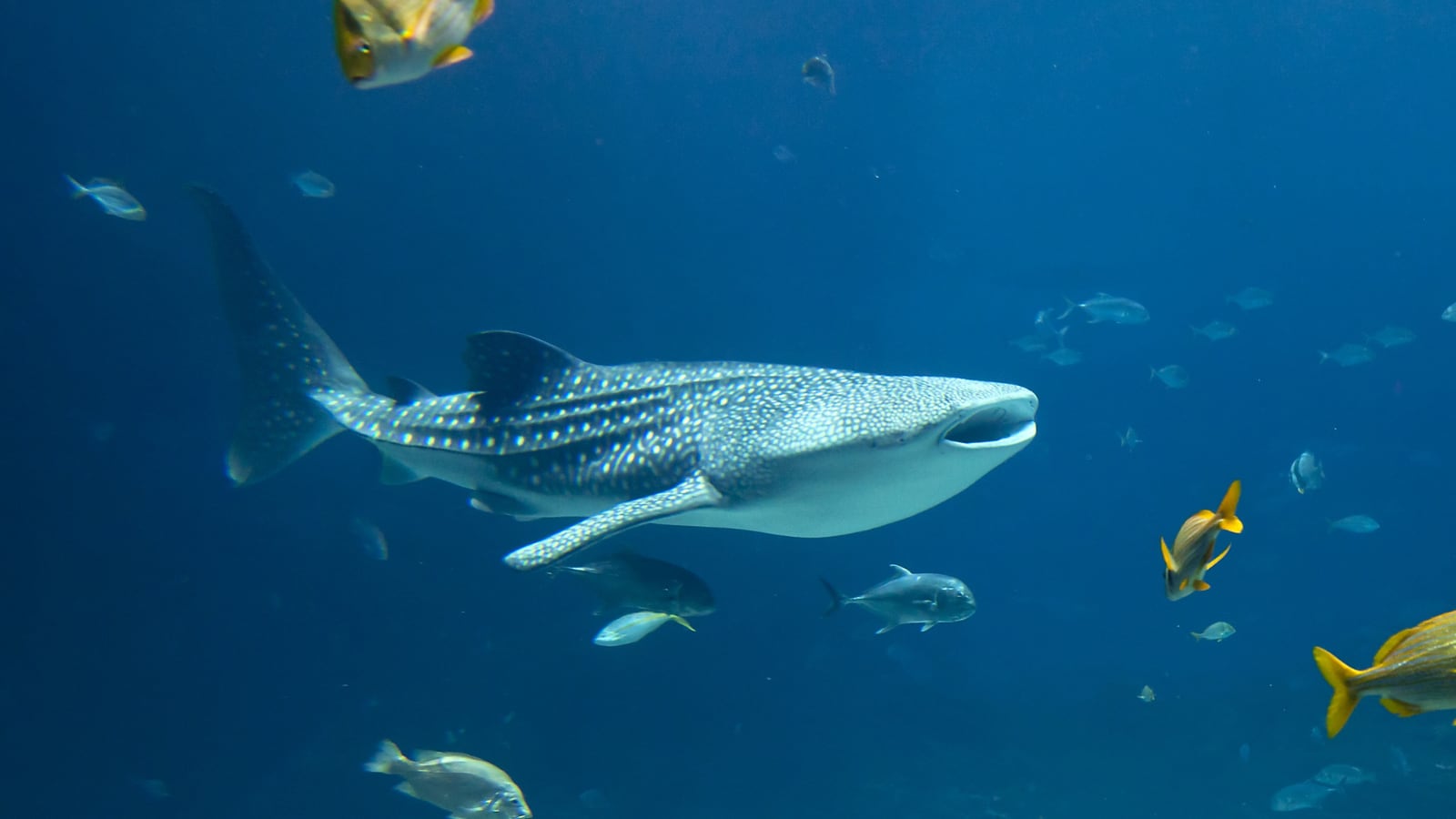 If you wish to beat the heat this summer and also get close to diverse wildlife, we have a perfect suggestion for you. Explore India's marine wildlife this summer whilst enjoying some stunning views. These parks were set up to conserve marine biodiversity. Let us take a look at some of the animal reserves across the country's 7,516.6 km coastline:
Mahatma Gandhi Marine National Park, Andaman and Nicobar Islands
Make your trip to the tropical island even more memorable by visiting this marine national park. It was set up in 1983 to protect the local turtle population and unique corals that are not found anywhere else. Besides diverse marine wildlife, one can also spot over 270 species of birds that reside at the island. Participate in activities like scuba, snorkel or glass-bottom boat from Wandoor, a half hour east of Port Blair, to explore all that the marine park has to offer.
Gulf of Mannar Marine National Park, Tamil Nadu
This park is located inside the larger Gulf of Mannar Biosphere Reserve between Tamil Nadu and Sri Lanka. The 560-sq km marine park is composed of 21 islands and coral reefs. Stretching across the 160-km distance between Thoothukudi and Dhanushkodi, you can explore this rich biosphere area in a glass-bottom boat from the nearby town of Rameswaram. You can spot seagrass, corals, sea cucumber, turtles, pearl oyster, seahorse, herring, barracuda, and blue whales.
Malvan Marine Wildlife Sanctuary, Maharashtra
If you wish to spot some playful dolphins in the ocean, a trip to southern Maharashtra's Malvan Marine Wildlife Sanctuary is a must. Established in 1987, you can explore the area by taking a boat from the jetty in Malvan. One can even go snorkelling or diving and come across anemones, molluscs, pearl oyster, corals, seaweed and many species of fish.
Gahirmatha Marine Sanctuary, Odisha
This marine wildlife park happens to be the only preferred nesting spot of the Olive Ridley turtles by the Indian Ocean. The 1,435 sq km of the coastline by Gahirmatha was declared a protected marine park in 1997. The shores of this coastline are full of hundreds of thousands of turtles in various stages of the birthing process, from October to May. The mangroves surrounding the park make the waters nutrient-rich, ideal for this species of the tiniest of all sea turtles.