Opinion
Don't go looking for a shivling in every mosque, said RSS chief. For his words to carry any meaning, the BJP leadership should pay heed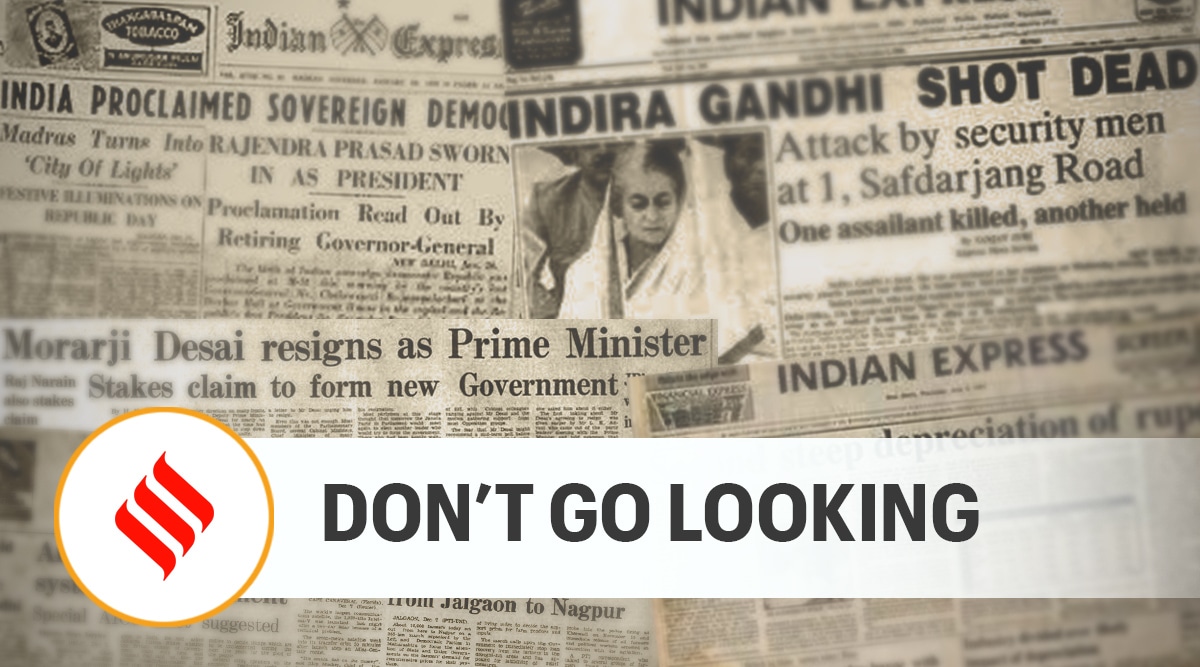 RSS Sarsanghchalak Mohan Bhagwat's comments on the Gyanvapi controversy while speaking to a gathering of swayamsevaks in Nagpur on Thursday are significant — and welcome. In a speech that roamed the themes traditionally favored by the RSS, of Hindu society, national unity and power, and which spoke of Indian exceptionalism and "santulan (balance)" at home and abroad, including in Ukraine, and reiterated the RSS view of "vividhta (diversity)" in terms of "bhasha (language)", "pooja/panth (sect)" and "praant (region)" as the "saaj sajja (decoration)" of "ekta (unity)" — that is, diversity as an accoutrement or embellishment of unity, not a value in its own right — some lines could be read as a departure and a potential softening. Even as he spoke of the "vishesh shraddha (special faith)" of the "Hindu samaj" on Gyanvapi, the RSS chief opened a door: There is a history that we didn't make, he said, and that we cannot change, as Hindus and as Muslims, but as far as the RSS is concerned, its agitational role was confined to the specific circumstances of the (Ayodhya) movement. "Ab hamko koi aandolan nahin karna hai (now we will not be involved in any campaign)". If a solution cannot be found through negotiation ("aapas mein mil baith kar, sahmati se"), everyone should accept the decision of the courts. Meanwhile, "roz ek jhagda kyun badhana hai (why create a daily conflict)", let there be no more hunts in mosques for "shivlings".
To be sure, past experience of the playing out of Hindu-Muslim disputes over places of worship and the RSS's own shadowy politics in them, serve as a health warning against over-reading what Bhagwat said, and what he meant. And yet, his attempt to price away, even if just a bit, the Hindu-Muslim present from its past resentments, his underlining of the authority of the courts, and most of all, his caution, in nearly so many words, against an overzealous Hindu assertion and triumphalism raking up old disputes and creating new confrontations, is heartening. In the current climate, in which the BJP's top leadership maintains a strategic silence even as shrill voices rise on Gyanvapi, the RSS has spoken up, taken a step forward. It has drawn a line that the hot-heads in the project of cultural revivalism, emboldened by Hindutva's serial electoral successes, cannot easily dismiss or ignore. Because it carries the imprimatur of the Sarsanghchalak's position within the Sangh Parivar, it comes from within.
But of course, these can be lines in the sand. Even in September 2018, Bhagwat had seemed to take a bold step forward by reading down MS Golwalkar's Bunch of Thoughts, in which Muslims are called the enemy or "shatru". But that seeming breakthrough did not translate into anything politically substantial. Now, Bhagwat's statements will only carry meaning, or make a difference, if they are heeded not just by the army of Hindutva hardliners on the ground, but also, and much more importantly, by the BJP's senior leadership in the party and government. If what was said in Nagpur on Thursday has to travel outside, and to the ground, the party will need to own and amplify the message — with minimal loss in translation.