Opinion
Elbow room for RBI | The Indian Express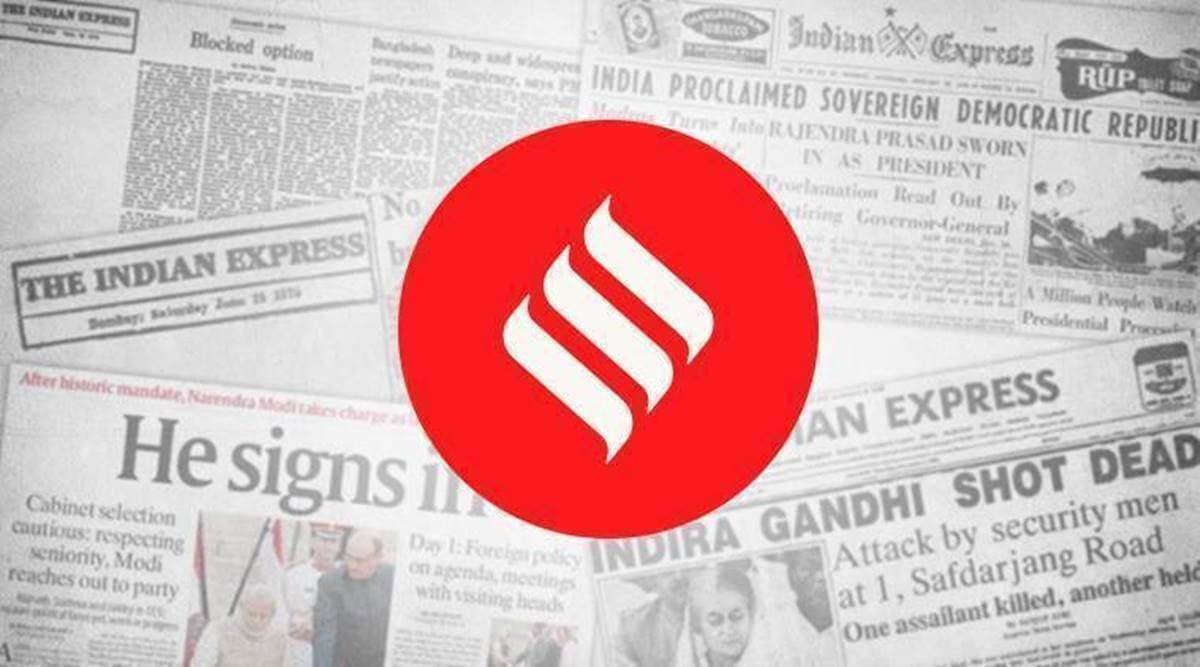 Even as economy-watchers are primed for a further hike in the Reserve Bank of India's benchmark interest rates, there are perhaps three reasons for its monetary policy committee (MPC) to be less alarmist than in last month's "off-cycle" meeting. True, inflationary pressures remain elevated and so does the threat of inflation expectations becoming self-fulfilling — which is what prompted the MPC's decision to increase the policy repo rate by 40 basis points to 4.4 per cent. Since that meeting, however, the Center has cut the excise duty on diesel and petrol by Rs 6 and Rs 8 per litre, respectively. The second source of relief is international food prices. The UN Food and Agriculture Organization's food price index has fallen for a second consecutive month in May. When the MPC met on May 2-4, the index reading was available for March, when it had crossed an all-time high. The third reason is the IMD predicting overall rainfall for the country during the current southwest monsoon at 103 per cent of the historical long period average,
The inflation situation, to quote from the RBI governor's own last MPC statement, is "dynamic and fast changing". In the past one month and more, global vegetable oil prices — a key source of imported inflation similar to crude petroleum and gas — have fallen off their peaks. So have dairy commodities. Even wheat futures prices at Chicago are about 15 per cent down from their highs following India's mid-May decision to ban exports. One cannot rule out further easing from next month when Russia's wheat starts arriving in the markets. The country — whose invasion of Ukraine was the trigger for the current global commodity supply shock inflation — is expected to export a record 42 million tonnes-plus wheat in the coming July-June marketing year. And if the monsoon does turn out normal and farmers respond to high prices by planting aggressively, one can expect a bumper domestic kharif crop as well.
That said, inflation today isn't just about fuel and food. The MPC's concern is about core inflation that strips out these two volatile components of the consumer price index. When that underlying inflation is nearly 7 per cent today, and one cannot also be oblivious to "normalisation" of monetary policy by global central banks, the MPC must respond appropriately. But to the extent the threat from fuel and food feeding into core inflation may have receded, it gives elbow room for more calibrated rate increases and withdrawal of accommodation.