Finance
IRDAI allows 'Use and File' for products in general insurance categories; companies not required to seek approval before launch of plans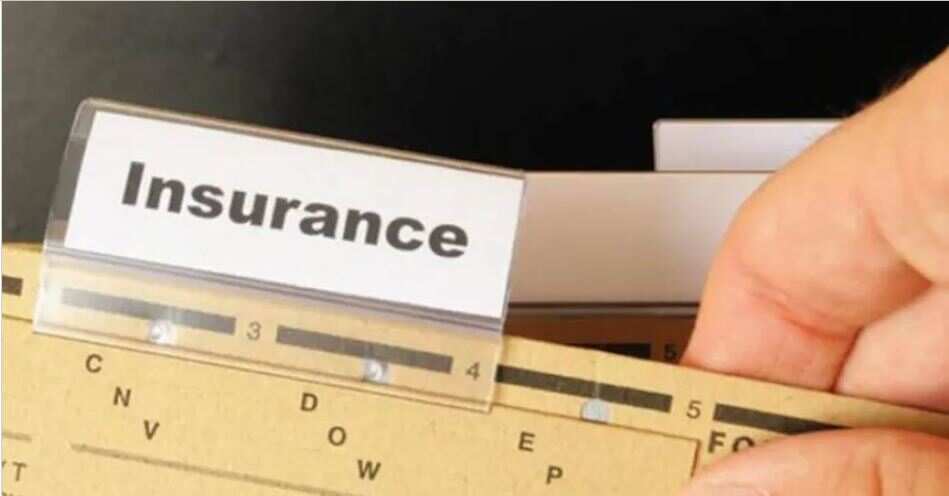 In a major relief, the Indian insurance regulator has allowed general insurance companies to launch insurance product in health, motor, property and almost all other segments without a prior approval. The Insurance Regulatory and Development Authority of India (IRDAI) has also allowed the companies to set pricing on their own.
The companies will now also be able to bring innovations according to their requirements. Zee Business' Anurag Shah reports.
See Zee Business Live TV Streaming Below:
This is being seen as a major reform in the general insurance sector.
IRDAI has given its consent on 'Use and File' products in categories including motor, health and property insurance. This will reduce launch time of the products.
The insurance regulator has allowed major reforms in the general insurance products.
The companies will get complete freedom in designing health insurance products.
The rules will apply for modification in ongoing products and new products.
IRDAI has given its consent on 'Use and File' products.
The customers will also get better opportunities in finding better priced products.
The companies will need to only inform IRDAI within 7 days of the launch products to get UIN number.
Companies will not be required to seek permission from IRDAI to launch products.
General insurance companies will get full freedom even in the motor insurance segment.
Watch Full Video Here:
Big relief to insurance companies
Rules for insurance products eased
IRDAI approval not required for launch
What will be the benefit to the customers?

Know from Anurag Shah @anuragshah_ , #insurance , #IRDAI pic.twitter.com/98XygWC39I

— Zee Business (@ZeeBusiness) June 2, 2022
This is expected to increase competition among the general insurance companies and will offer greater choice to the customers.