Finance
Money Guru: Government hikes premium rate, What is the effect of rising rates on EMI? Swati Raina decodes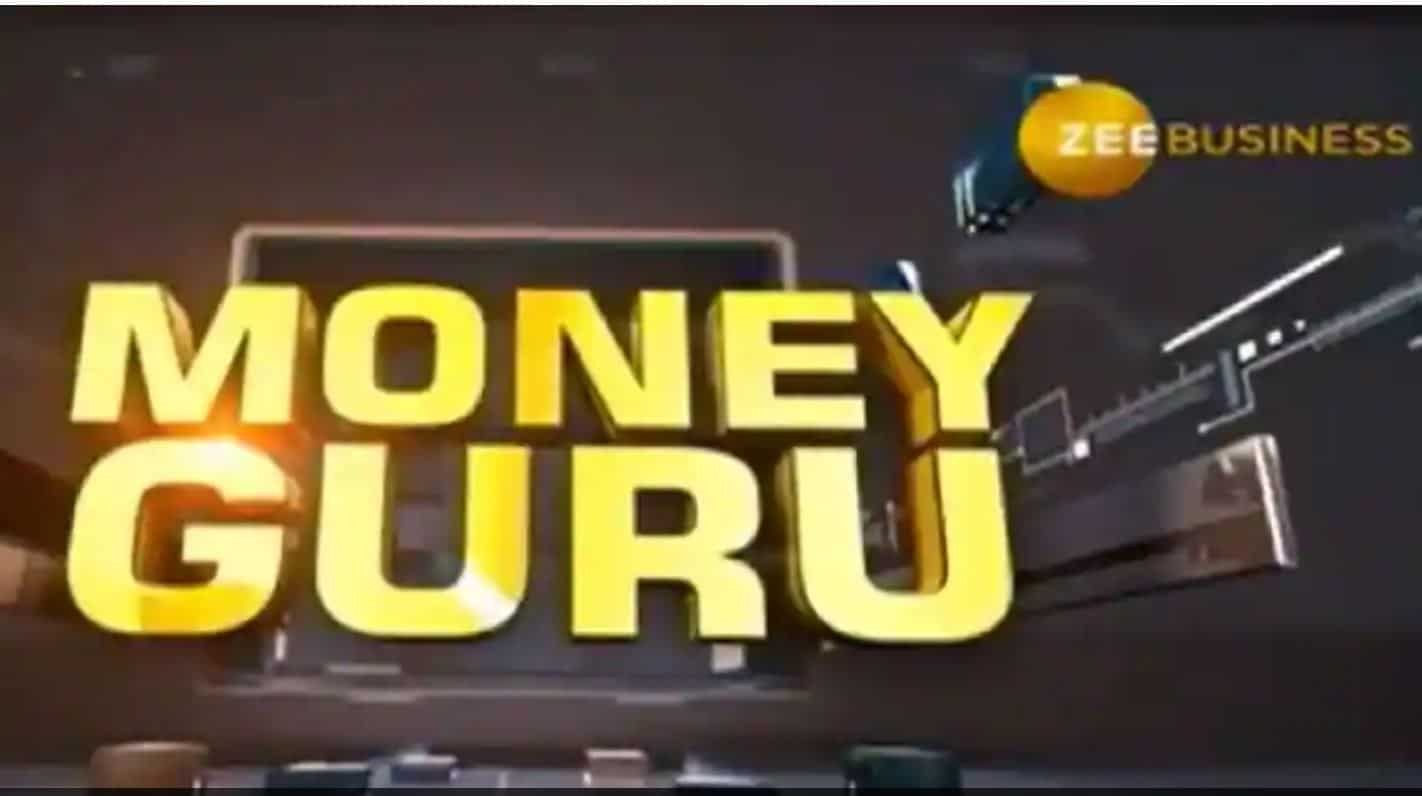 Money Guru: The government has hiked the premium rate on its flagship insurance schemes. Banks have increased home loans interest rates. What is the effect of rising rates on EMIs? Is it better to prepay the loan now? How to get rid of the debt trap quickly? What is the solution to get rid of EMI tension? The expert Hemant Rustagi, CEO of WiseInvest Private Limited explained this in a popular TV Show Money Guru.
Home Loan Rates Hike
Expert Rustagi said SBI's home loan has become expensive. State Bank has informed its customers that the rates have increased by 0.40%. Loans linked to External benchmark-based lending rates (EBLR) have also become expensive. Apart from this, HDFC's loan has also become costlier by 0.05%. Earlier, HDFC increased its rates by 0.30% in April.
Effect of rising rates on EMI
The CEO of WiseInvest Private Limited explained with rising rates, interest on existing loans increases. This either increases the EMI or increases the tenure of the loan. The expert believes that there will be no change in EMI, but the tenure will increase, which will lead to higher interest. However, the effect of an increase in interest rate can be reduced by pre-payment, he said.
Loan Pre-payment
The expert said loan prepayment is a way to repay the home loan in a short period of time. This facility is provided by banks and finance companies. Pre-payment of any amount is possible due to which one gets the benefit of saving a large amount by reducing the tenure of the loan.
Pre-payment options
There are 2 options to avoid additional interest. First – no change in EMI, change in repayment tenure, and second – change in EMI, no change in tenure. The expert said that with large pre-payments, one can reduce EMI.
How to make pre-payment?
Rustagi suggested that pre-payment can be made in between the lump sums. One can also make systematic part payments every month. If there is an extra amount left from the expenses, then one can pre-pay. Apart from this, the bonus can be used for loan pre-payment. But keep in mind that whether the loan is on floating rate or fixed rate, he said.
Advantages of loan prepayment
There are many benefits of loan prepayment, said the expert. The pre-payment amount is deducted from the loan principal. One can save a lot on interest, added. Loan prepayment makes it easy to clear the loan quickly. Apart from this, it is also helpful in getting rid of debt quickly.
Tax Liability
The CEO said that there are various types of tax exemptions available from tax liability on home loans. It is also important to understand the tax liability before pre-payment. He said 80C exemption is available on the home loan principal. Whereas home loan interest is exempted up to Rs 2 lakh.
How to remove debt mergers?
The expert Hemant suggested not to take too many loans and pay the EMI on time. He further said that do not overuse credit cards, and pay credit card bills on time. He also suggested taking only that much loan that is needed.