Finance
Money Guru: Investment Tip! 5 mistakes to avoid to avert losses, Expert opinion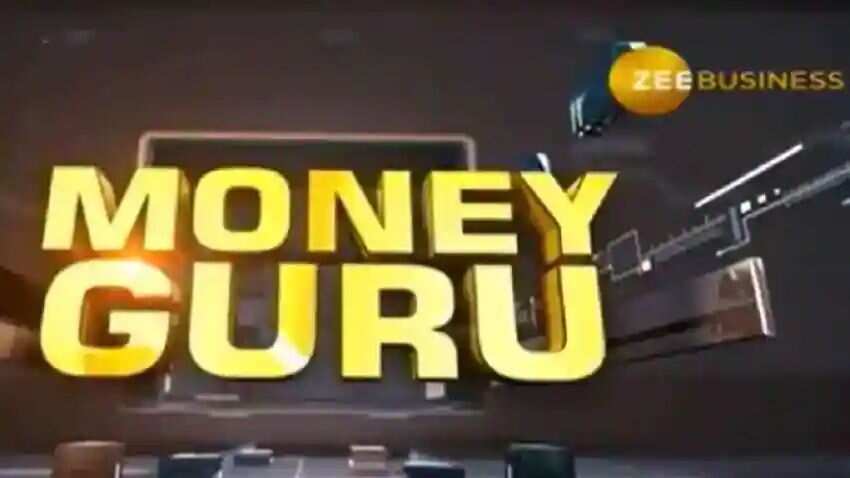 Money Guru: It is the dream of every investor to get high returns by investing money. Some go a long way while some not. There are some mistakes which experts say should be avoided while investing money to get good returns or to avert losses. Pratibha Girish, Founder of Finsafe, talked about 5 mistakes that everyone should avoid in a popular TV Show Money Guru,
Not Counting Inflation
Girish said it is very important to add up inflation and then calculate the exact amount for investment. In the current times an income of Rs 50,000 is good if the inflation factor is not there. However, with it, the amount may be insufficient. At 7% inflation rate for 65 years, Rs 70,000 income will be needed. Whereas an income of Rs 1 lakh/month would be required till the age of 70 years, said the expert.
Aimless Investing
The founder of Finsafe advises investors to invest with a goal in mind. Every investor has short- and long-term goals, so invest with these goals in mind. Goals like – raise funds for car, house, vacation or make goals for children's education and marriage etc. She suggested whether it is short-term goal or long-term goal, invest accordingly. Whereas it is better to invest for long term. Also, it is better to set goals for retirement in advance, she added.
Expected Guaranteed Returns
Don't invest just in the greed of earning returns, the expert suggested. There is no shortcut to making money. She said there are ups and downs in the market and returns are affected according to these movements. Therefore, it is believed that if the investment is long and goal based, then the loss will be less.
Do not be a sheep and follow the crowd
Girish said that do not copy others while investing. Investing money in a rising market and booking a profit in a down market is not a pattern. Being part of the crowd will only harm. Whether the market goes up or down, invest according to your strategy, she added.
Invest by looking at performance
The expert said that just looking at the returns before investing is not enough. Infact, one has to understand the it completely. The fact sheet of the fund may be beneficial for this.
The founder of Finsafe suggested to choose a fund that matches your goals and investment objective. She said the fund's factsheet contains complete information about the fund, go for that. Take help of a financial advisor if needed.