Finance
Money Guru: Retirement Tips! Expert suggests 5 strategies to avail retirement benefits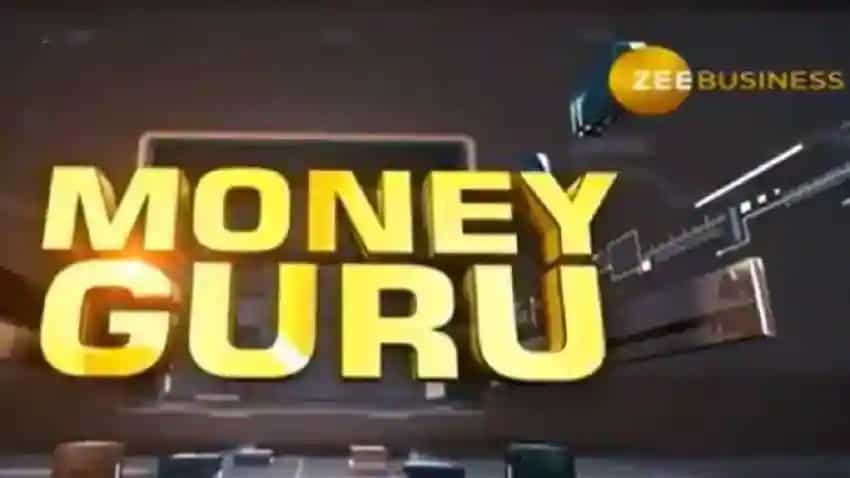 Money Guru: A tension-free retirement is something we all aspire for. If you have a similar desire and looking for the right advice and best retirement investment options, Zee Business brings one from the expert.
Firoz Aziz, Deputy CEO of Anandrathi Management Pvt Ltd speaks to Swato Raina and gives his top 5 retirement benefits strategies in a popular TV Show Money Guru.
Add Inflation to Retirement Goals
Inflation has a big impact on retirement corpus, Aziz said. In order to calculate the actual return, it is important to add inflation to it. Make sure to calculate inflation in your retirement planning, he suggested. It is also important to aim for an amount that is 3 – 4% above the inflation rate, he further said. This will help you to make a better strategy. Inflation hit planning is the right investment strategy, he added.
Calculation of Inflation
Amount on Retirement Rs 1 crore
Inflation rate 7.79%
Duration 20 years
Amount after 20 years Rs 4.48 crore
Assess Risk Appetite
The expert said to keep your risk low near retirement is always beneficial. As an example – After 45 years 70% equity and 30% debt is correct. Whereas after 55 years 60% equity and 40% debt is correct.
Asset Allocation Required
The CEO of Anandrathi Management suggested choosing Debt Fund, PPF, and FD in the debt category. He suggested investing in equity funds in the equity category. In a low salary bracket, investing in fixed income is good. Whereas in the high salary bracket, it is a good idea to invest in debt funds.
Expert Firoz Aziz's Choice
HDFC Flexi cap Fund
Nippon India Large Cap
Invesco India Multicap
SBI Focused Equity Fund
Kotak Emer. Equity Fund
IDFC Gilt 2027 Index Fund
ABSL Nifty SDL Apr2027 Index