Entertainment
Ranbir Kapoor says Brahmastra is an attempt to 'create our own Marvel'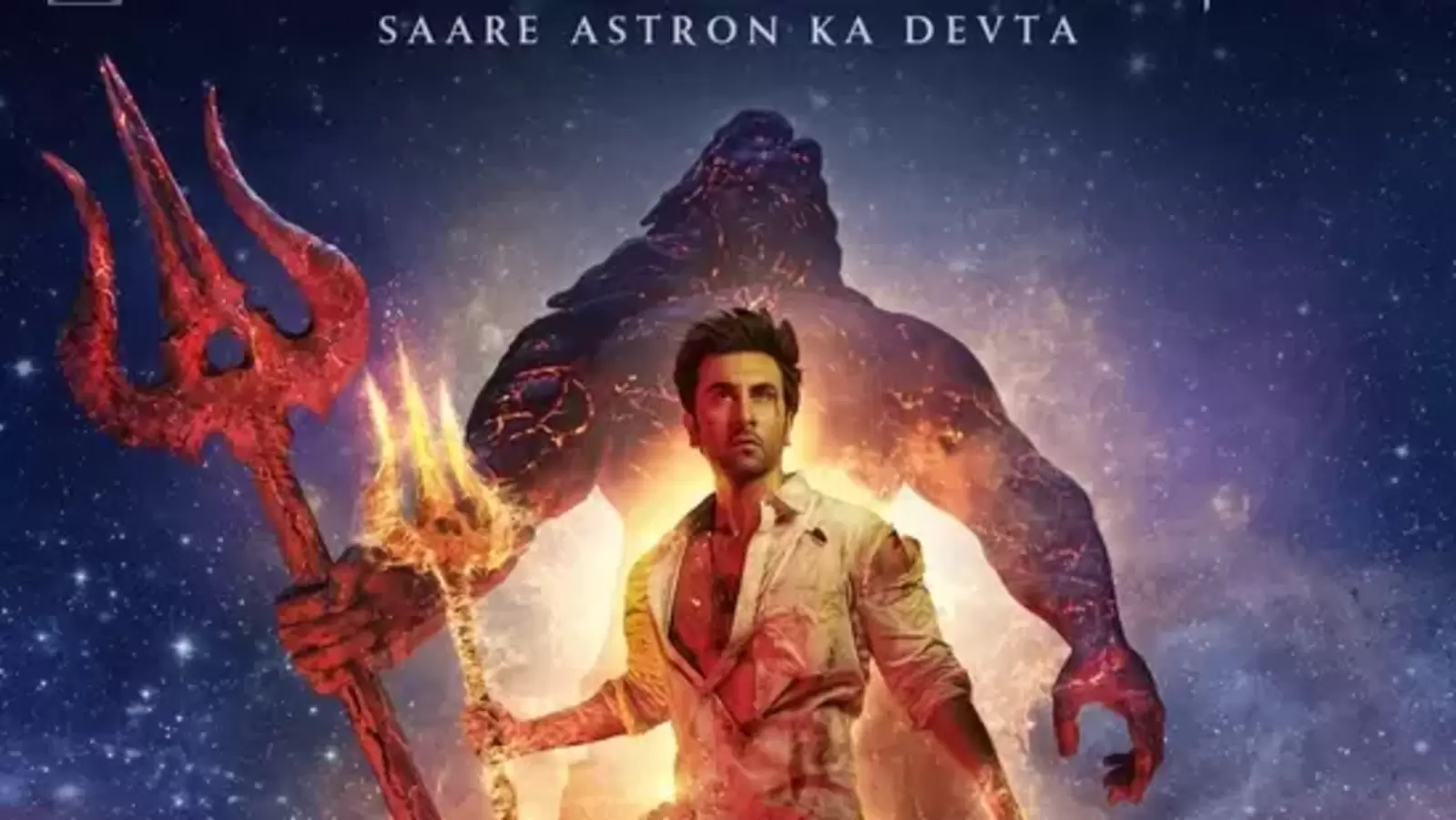 Actor Ranbir Kapoor and filmmaker Ayan Mukerji are currently promoting their upcoming film Brahmastra. The film which will release on September 9, 2022, also stars Alia Bhatt, Amitabh Bachchan, Nagarjuna and Mouni Roy. In a new interview, Ranbir has said that through the film, they've tried to 'create our own Marvel'. Also Read: Ayan Mukerji believed Ranbir Kapoor-Alia Bhatt's Brahmastra would never get made: 'Thought I'll die making it'
Brahmastra is a mythology-based fantasy film with Ranbir and Alia playing the central characters, Shiva and Isha. In the film, Amitabh plays Professor Arvind Chaturvedi and Nagarjuna is an archaeologist named Ajay Vashisht. Mouni's character is named Damayanti.
In an interview with Variety, while talking about Brahmastra, Ranbir said, "It's deep rooted in Indian culture, and we had the opportunity to create our own Marvel, which Ayan is trying to do with his Astraverse. Any film, any good compelling story, made in your culture, in an authentic way, in a true form, will connect to a large audience."
He added, "There is a little luck to play it – like what kind of release you get, what kind of exposure you get. And in our case, we have Disney. And there's nothing better than that. So, I believe that Brahmastra is in a great place where we have that opportunity, where a world audience can witness it."
In another interview with PTI, Ranbir has said, "This is not like a Marvel film. In its genre it is very original. We can't compare Brahmastra to any film that is made around the world. I am a big movie watcher and I have seen every film that is out there. There is no reference to this film."
Brahmastra Part One: Shiva will release theatrically in Hindi, Tamil, Telugu, Malayalam and Kannada. It is a joint production of Star Studios, Dharma Productions, Prime Focus and Starlight Pictures.
Alia is currently missing from Brahmastra's promotions as she in London. The actor is working on her Hollywood debut film Heart of Stone which also stars Gal Gadot and Jamie Dornan. Directed by Tom Harper, the Netflix film is a spy drama and also features Matthias Schweighofer, Sophie Okonedo, Jing Lusi, and Paul Ready.