Career
Registration Window Closes Tomorrow, Check Details Here @discoverlaw.in: Results.amarujala.com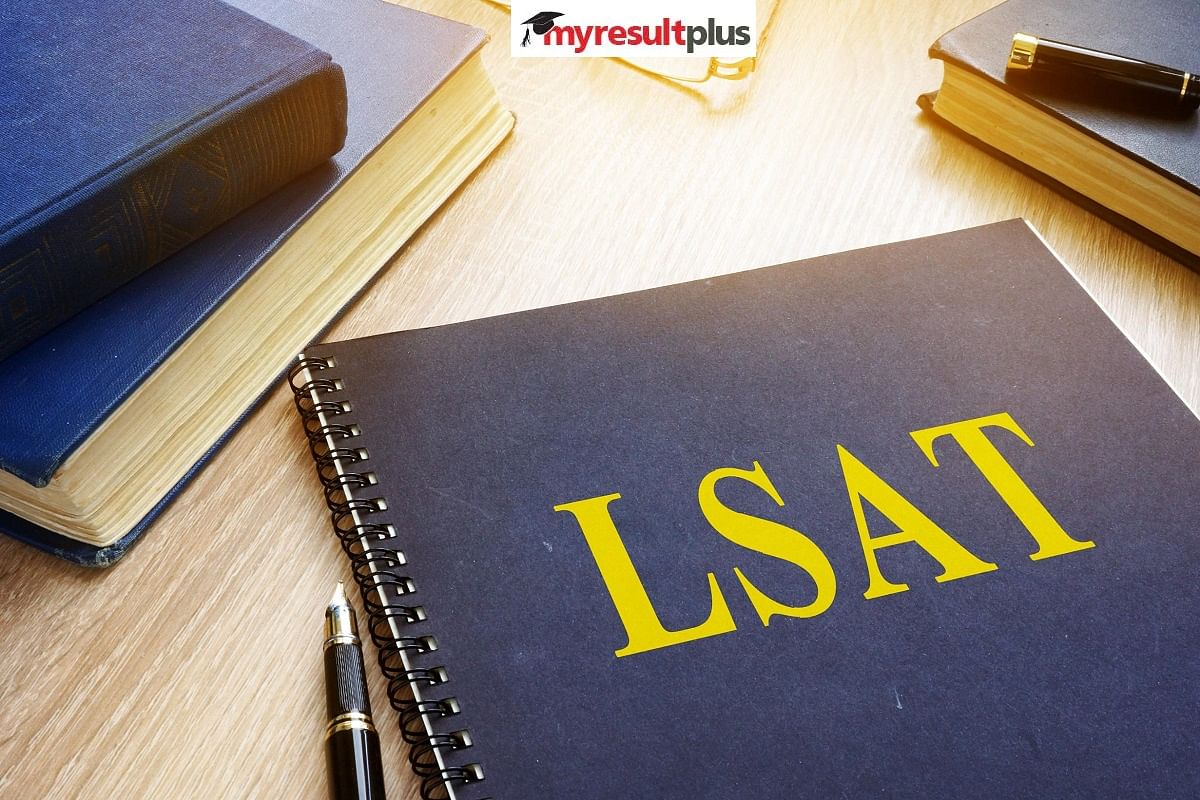 LSAT Registration-2022 – PC : My Results Plus
The Law School Admission Council (LSAC) will end the LSAT—India 2022 registration window tomorrow, June 08, 2022. The Law School Admission Test (LSAT) is a common admission test to assess the proficiency of aspiring candidates for admission into law universities abroad . Candidates can submit their online application forms for LSAT-India, by visiting the official website – discoverlaw.in.
Aspiriant hoping to study Law Aborad need to qualify for the LSAT which is prepared to evaluate the reading as well as logical and verbal reasoning ability of the candidate. After qualifying for the exams, colleges are assigned globally as per the marks obtained by the candidate in their LSAT.
LSAT-INDIA 2022: Application Date
The Registration process for Session 2 of LSAT-India began on 18 October 2021 and the window is scheduled to close tomorrow ie 8th June 2022 for the winter session.
LSAT-INDIA 2022: Eligibility Criteria
LSAT allows law aspirants to apply for admission in various courses. Each course has a different set of eligibility criteria. The complete detail of the LSAT Eligibility Criteria is mentioned below:
Age Limit:
There is no upper or lower age limit for candidates to apply for the LSAT
Education Qualification
For LLB Program: The candidate must have completed his bachelor's degree with a minimum of 45% passing marks from any recognized university.
For BA-LLB Program: The candidate must have passed the 12th level with a minimum of 45% marks from any stream.
For LLM Program: The candidate applying for this course must have 3 or 5 years of LLB graduation with a minimum of 45% marks from a recognized board or university. For this course, there is a flexibility of passing marks that may vary for various institutions.
LSAT-India 2022: How to Apply
Step 1: Visit the official website of Law School Admission Test India – discoverlaw.in
Step 2: On the Registration page register yourself as a new user.
Step 3: After registering yourself, Fill out the required details about personal, educational and communication background.
Step4: Thoroughly check the filled application form and then submit the application form.
Step 5: Complete the fee payment via online mode through a Credit/Debit Card.
Step 6: Download a copy of the registration form for future references.

Direct Link : LSAT-India Registration form 2022
LSAT—India 2022: Application Fee
The registration fee for LSAT India is Rs 3800, candidate can pay the application fee via online mode.
LSAT-India 2022: Scoring System and Admitting Countries
The LSAT scoring system has range from 120 to 180, with 180 being the highest attainable score and 120 being the lowest possible score. These scores are not the percentiles. The Countries where LSAT score is adopted for admission into common law courses are United States, Canada, and Australia.
Related Articles

on Admission