Markets
Russia-Ukraine War Impact on India: 'Surge in oil prices – Crisis pose considerable risks'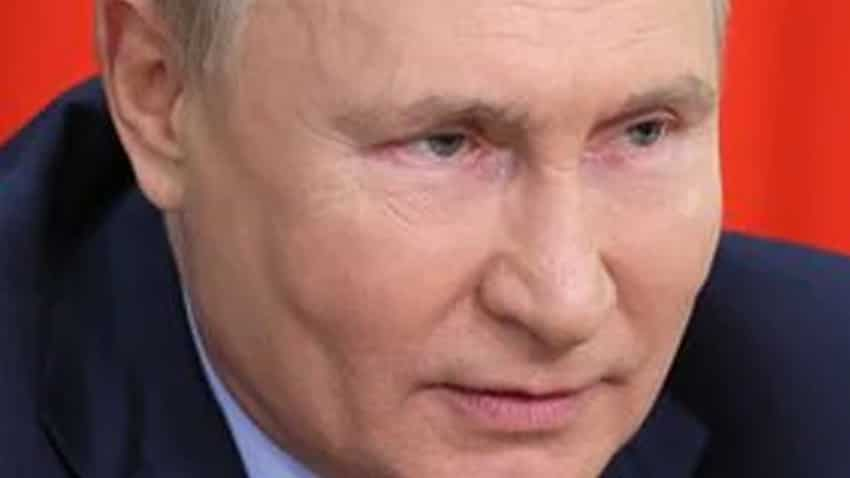 ussia-Ukraine War Impact on India: Russia's attack on Ukraine has invited reactions from leaders of various countries across the world as it has started showing its impact on different economies of the world. Amid Russia-Ukraine war and the worsening crisis, a question is rife – What will be the impact of Russia-Ukraine war on India. The question is quite pertinent as India is one of the fastest growing economies in the world..
According to a report by Bank of Baroda – Authored by Economist Aditi Gupta – "Uncertainty over the crisis has roiled global markets."
Impact on oil prices: Highest level since Sep'14
Bank of Baroda in the reprot titled – Impact of Ukraine crisis on India – says, "Apart from the humanitarian impact of war, economic impact is also estimated to be large. Global
Stock markets and currencies have fallen sharply. Demand for safe-havens such as gold has risen. Treasury yields across the world are also lower. Oil prices are at the highest level since Sep'14. ,
Impact of higher oil prices is likely to be visible
On the Impact on India, the Bank of Baroda says, "Economic impact of the Russia-Ukraine crisis is likely to be through higher oil prices. Since India is a large consumer of oil much of which is imported, the impact of higher oil prices is likely to be visible not only on trade deficit and currency but will also impact inflation and fiscal situation. It must be noted that both the Union Budget and RBI's monetary policy announcement came much before this crisis and did not factor in the impact of the crude price shock. Both the Budget and RBI hence took a conservative estimate of crude prices ~US$ 75/bbl which is likely to be a challenge going forward."
'No direct impact but crisis pose considerable risks'
Concluding the report, Bank of Baroda says, "While there will be no direct impact of the Russia-Ukraine crisis on India in terms of bilateral trade, however surge in oil prices as a result of the crisis pose considerable risks to the Indian economy. "
"Higher oil prices pose risks to external stability and currency movement. Further, apart from the direct impact of higher prices on inflation, pass-through effect on other sectors may not be transitory as expected by the RBI. Further, government may have to calibrate its fiscal stance given the rising yields," Bank of Baroda said.
Russia has launched military operations against Ukraine, stoking fears of significant disruption in the region, including loss of life. The West is ramping up financial sanctions against Russia and support for Ukraine.
(Disclaimer: The views/suggestions/advice expressed here in this article are solely by investment experts. Zee Business suggests its readers to consult with their investment advisers before making any financial decision.)