Education
UK's 22-university delegation on 5-day India visit explore new opportunities under NEP 2020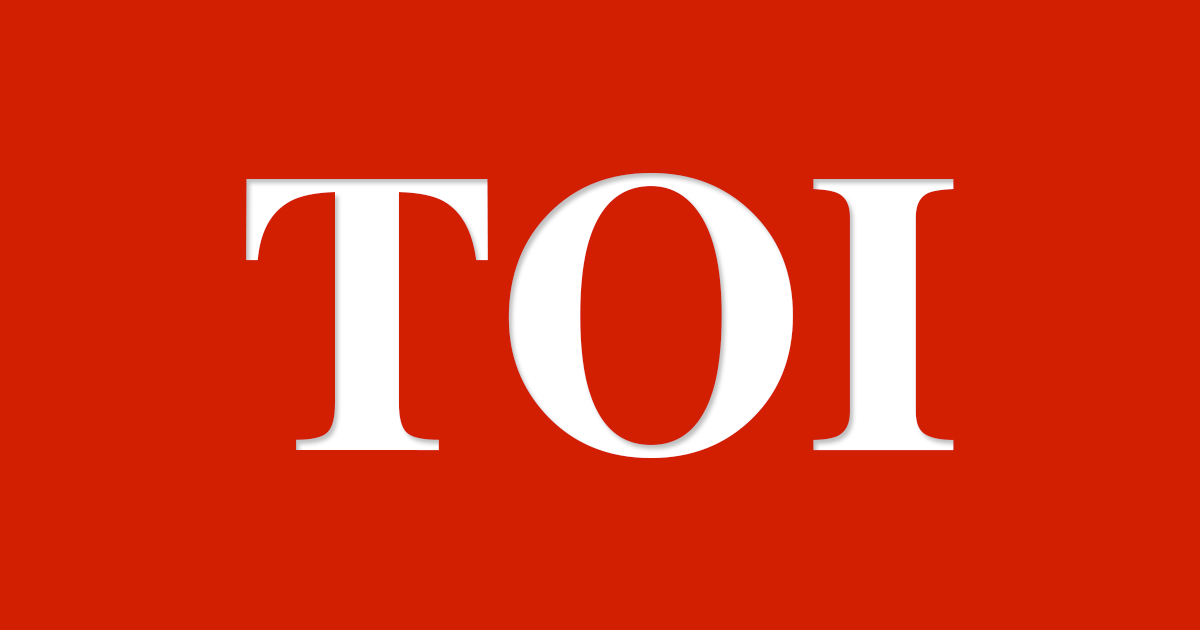 NEW DELHI: A 22-University delegation from the UK has started its five-day India visit, the first since the notification of the new National Education Policy, 2020 with an aim to understand and deliberate on the policy.
The delegation which include representatives from universities like Cardiff University, King's College London, University of Glasgow and Universities Wales, among others are also looking at opportunities for institutional collaborations envisaged in the recent development of internationalization of higher education in India. Speaking to TOI on the sidelines of the visit on Monday, Vivienne Stern, director, Universities UK International, said that the NEP 2020 could be a real turning point for the already well established institutions from both the countries.

Congratulations!
You have successfully cast your vote
"There have been things that the policy framework in India have not been adjusted to that the new education policy unlocks, and that's really exciting. If you look back in five years time, you will see this as a really pivotal moment. And all the people (delegates) here to learn about what it means to meet potential partners to explore new sorts of arrangements that will, I hope, significantly expand access to education delivered in partnership between UK and Indian institutions."
The delegation met representatives from the ministry of education, University Grants Commission, Association of Indian Universities, AICTE and National Assessment and Accreditation Council.
According to Stern, the "largest UK delegation of higher education leaders" will be Delhi for a couple of days meeting Indian counterparts and government officials from seven states which include from Delhi, Himachal Pradesh, Haryana and Mizoram before it splits to visit Ahmedabad, Bangalore and Kolkata.
While one university had already signed an MoU on Monday with an Indian university in Delhi, two more are likely to be signed in the next few days. The delegates are also exploring working with Indian counterparts to offer twinning, joint degree, and dual degree programs; as well as explore setting up campuses in GIFT City Gujarat.
According to Barbara Wickham OBE, Director India, the British Council the delegation is here to discuss partnerships and collaborations that meet the NEP's vision of internationalization of Indian higher education institutions via promoting transnational education (TNE) and greater two-way student and faculty mobility.
Wickham added, "Education and research cooperation is an important pillar of the India-UK bilateral relationship. Strengthening and diversifying links with India is a priority for the UK. In the post-pandemic world, international education systems are best placed to improve the quality of learning through TNE and be the force multipliers for research innovation that can address sustainable growth and global challenges."
The officials said that the delegation intends to identify partnerships and collaborations for the UK's coveted and trusted educational institutions, across major Indian education hubs.