Entertainment
When Amrita said 'newcomers today haven't seen back-to-back success' like hers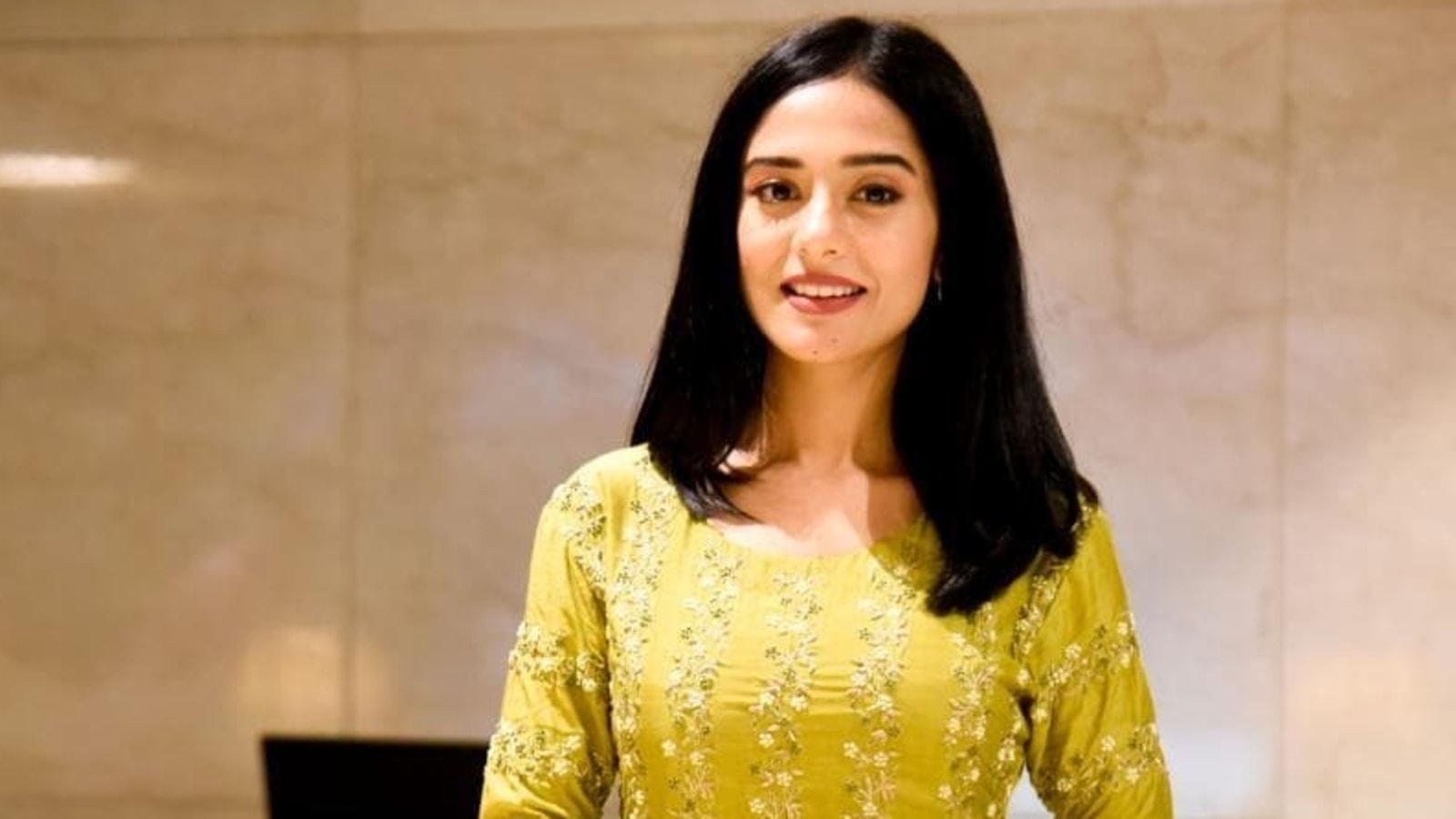 Actor Amrita Rao had once spoken about how 'newcomers today' didn't achieve the back-to-back success that she had from the beginning of her career in films. In an old interview, Amrita had said that her 'popularity and acceptance' wasn't planned but was genuine. She added that though she was always approached by the biggest banners, she could opt to refuse to do the roles. (Also Read | Amrita Rao, RJ Anmol open up on red flags during 5th month of pregnancy, she says: 'Almost half a month I was in stress',
Amrita made her acting debut in Ab Ke Baras (2002) for which she was nominated for Filmfare Award for Best Female Debut in 2003. She also featured in many films such as Ishq Vishk (2003), Main Hoon Na (2004), Vivah ( 2006), Masti (2004), Athidhi (2007). Welcome to Sajjanpur (2008), Jolly LLB (2013). Singh Saab the Great (2013), Satyagraha (2013) and Thackeray (2019).
In an old interview with Times of India, Amrita had said, "I have done some unforgettable films that I believe will hold relevance for a very long time. Perhaps many newcomers today haven't even seen the back-to-back success that I have seen right from the start of my career. My popularity and acceptance was genuine and was not planned through PR and marketing strategies, yet, there were many deserving opportunities denied that were beyond my control because I don't have a Godfather here."
"However, I cannot deny the fact that I have never had to ask directors for work. I've always been approached by the biggest of banners and I had the privilege of refusing offers because I was not comfortable with doing certain intimate scenes. My journey has been easy, yet difficult, because I had to carve my own path by trial and error. But the taste of being self-made is the sweetest," she also added.
Amrita had also appeared as the judge on the reality show, Perfect Bride in 2009. She made her television debut with the show Meri Awaaz Hi Pehchaan Hai in 2016. The actor shares a YouTube channel, Couple Of Things, with her husband, RJ Anmol . They recently started a new series, Cotline.